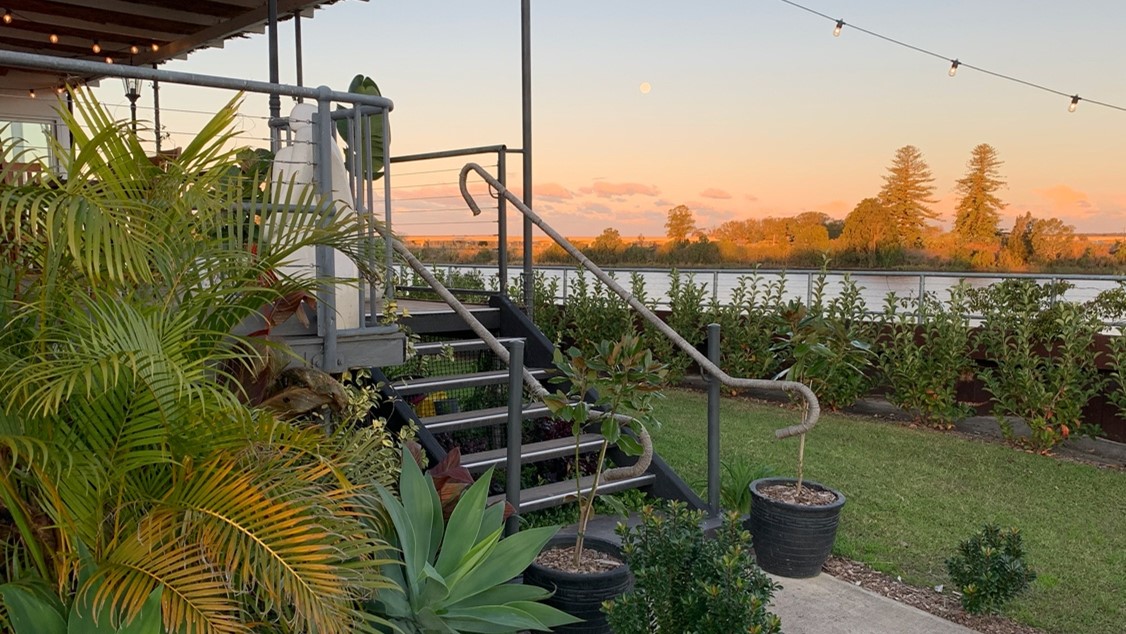 Keeping it local
Posted on
August 25, 2021
Surrounded by local farms an array of fresh produce and unique wedding vendors The Mid North Coast's restaurant and wedding venues are abundance with great local businesses. Wedding venues and restaurants situated along with the stunning coastline value the importance of fresh produce and help keep treasured small businesses alive.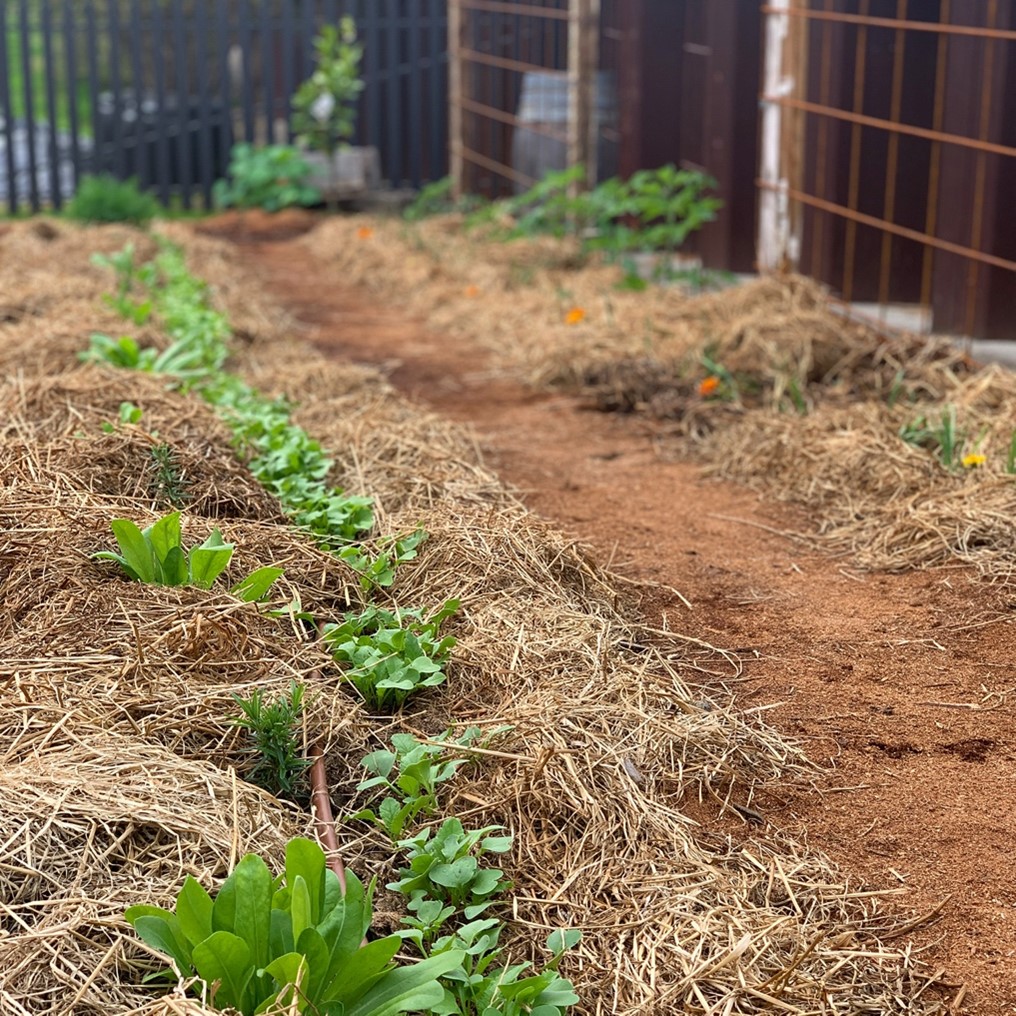 Undoubtedly, in today's day, it's those who source and the freshest produce combined with chefs' creative flare who produce the most exciting meals and a to die for a dining experience. And it's true the movement of sustainability has well and truly swept the Mid-North coast and is evidently fuelled by the dinner demand. The paddock-to-plate trend is at its peak. More and more restaurateurs are committed to keeping it local – and in many cases, that means plucking produce from their own farms and gardens. Yes, it doesn't get fresher than that!
Suitably tucked away from the busy streets of Frederickton, this waterfront venue holds the perfect atmosphere to fix your live music cravings. Situated just minutes off the pacific highway, your evening elevated off the beautiful banks of the Macleay Valley will undoubtedly leave your tastebuds dancing with delight. The Garden Bar and Kitchen offers a carefully crafted menu to share amongst your loved ones, and a delicate selection of beverages to ensure a night of remembrance. Importantly, the ingredients, when not picked from their own garden, are carefully sourced to compliment each dish making it the best food in Kempsey
Putting together their own productive backyard at the Garden Bar and Kitchen takes their name literally and believes home-growing produce is the perfect way to enhance a dish with fresher flavors. Whether it's the herbs, fruits, or vegetables growing just meters away from the kitchen, customers will not only taste the authenticity, but you'll also experience the satisfaction of seeing exactly where your food came from. I mean, who won't enjoy the combination of perfectly homegrown produce and locally sourced ingredients. Now, since the ingredients are growing only feet from the kitchen, they will undoubtedly retain their strong flavor, perfect for complementing any dish.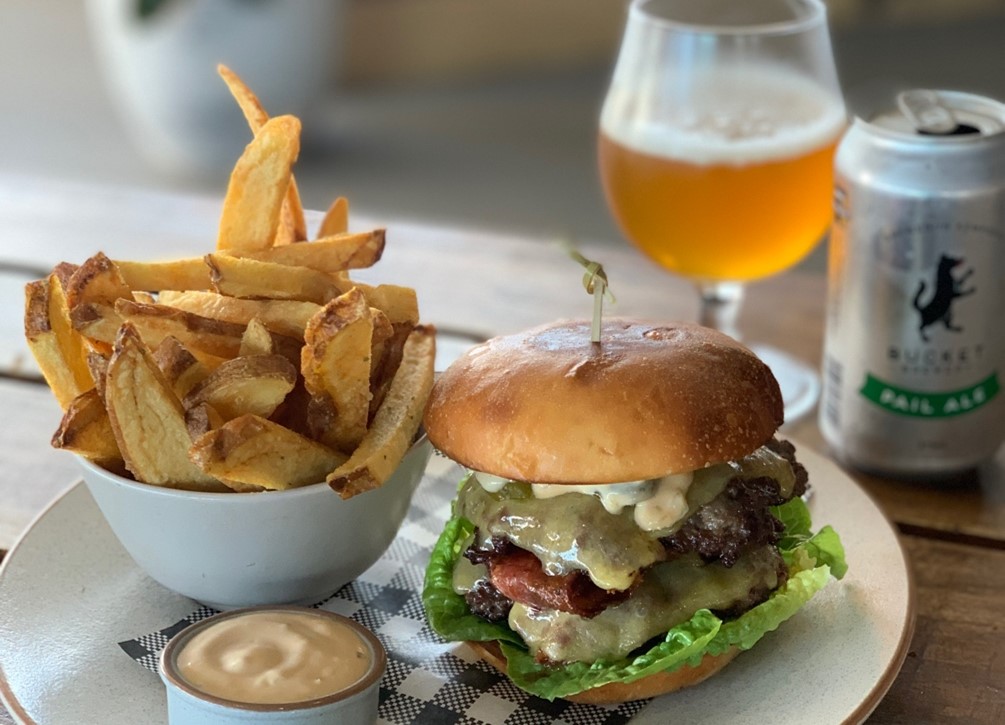 Supporting local businesses, The Garden Bar and Kitchen's ethos from the very start has been to always shop locally, a decision which is made a lot easier when you have such amazing businesses to partner with. Bucket brewery has had beers on the drink list from the very start, located just ten minutes from The Garden, Bucket Brewery is a family-owned and operated independent brewery in Kempsey NSW. What you get is what you see, with a wide range of quality beers personally created, brewed, fermented, taste-tested, and packaged on-site. That's right, delicately crafted beers packaged just moments from the restaurant and paired with delicious dishes that will have your taste buds rearing with delight.